Shout-out!!
Beginner Dance Workshop
UNIBUDS Activity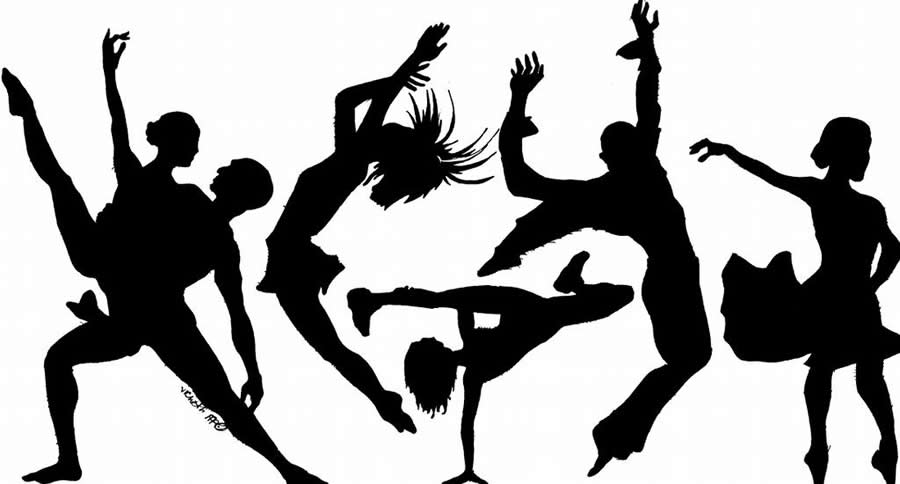 As we prepare for the upcoming Bodhi Nite, UNIBUDS will be holding a beginner dance workshop for those interested to learn about dance or just to get their groove on! We will be covering basic techniques from hip hop, jazz, contemporary and many more to help get the body coordination that you would need in dance! So join us as we exercise our way through this winter break!
Groundfloor of Blockhouse Room G13
Sunday, 2nd July 2017
2.00pm - 5.00pm
Nee Shuang - 0430 788 980 | shuang.hns@gmail.com
Jin - 0434 066 110 | yongren.tan@gmail.com
Winter Retreat
UNIBUDS Annual Event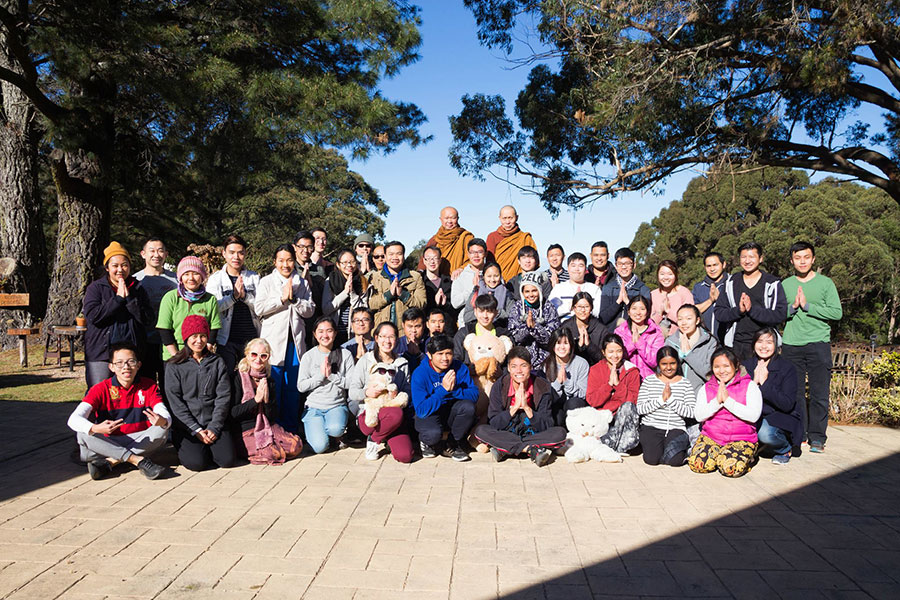 UNIBUDS will be holding its long-awaited annual event, the Winter Retreat, at Sunnataram Forest Monastery during the break. For those of you who will be having post-exam syndrome, or even those who want to step out of their hectic work routines, this is the little breather that you would not want to miss! Come enjoy an unforgettable experience of a forest monastic life; explore the fresh air and peacefulness away from a busy city, and enjoy chilly winter days listening to the Dhamma and mingling with spiritual friends!!!!
What will we be doing?
Under the guidance of Phra Mana Viriyarampo, the abbot of Sunnataram Forest Monastery and the Buddhist Chaplain for the Sydney 2000 Olympic and Paralympic games, we will be learning meditation, Tai Chi, listening to the Dhamma, and getting involved in a sketch program. If the weather permits, we will also be bushwalking and having a BONFIRE!
What if I'm not a student, UNIBUDS member or full-on Buddhist?
All are welcome! The retreat - and the Monastery itself - is about opening the doors of Buddhism for you to explore, freely. However, due to the limited space, UNIBUDS members are prioritized and a first-come-first-serve basis applies. Please register soon so you don't miss out! As a sign of respect to the Monastery, participants must attend the full retreat for 3 days and 2 nights.
For more information on the Monastery, please visit: www.sunnataram.org.

Please register by 30th of June by clicking on the link here. Please note that we will send you a confirmation email after your application has been processed.
Destination: Sunnataram Forest Monastery, Bundanoon
Weekend, 14th - 16th July 2017
Complete information will be provided upon registration
Food and accommodation is generously provided by the Monastery, donations to theMonastery are most welcome. The cost for a one way train ticket is approximately $8.00 (full) or $4.00 (concession).
Katie - 0451 304 017
Jo Shua - 0410 469 958
Koko - 0452 532 113
wr.unibuds@gmail.com
Announcement