O-WEEK
UNIBUDS BI-Annual Activity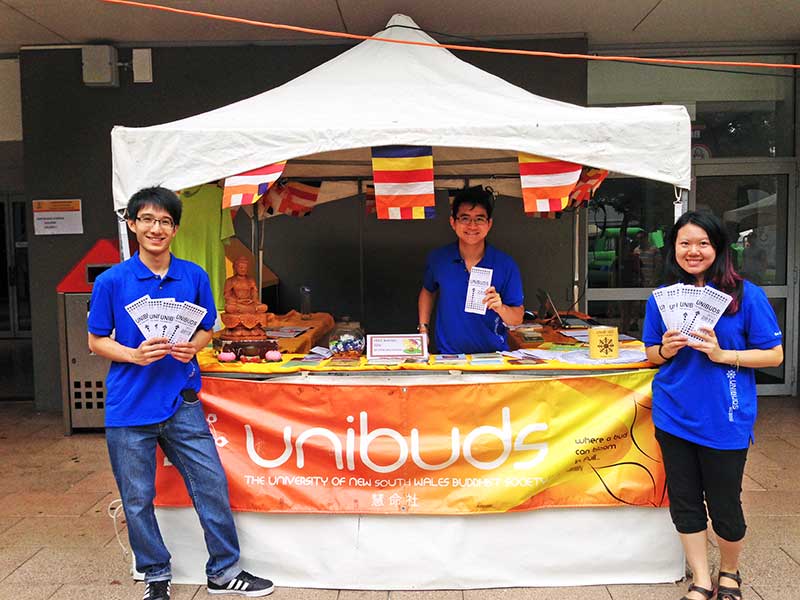 Welcome back to a fresh start of the university year!
UNIBUDS is the society to join to learn more about Buddhism and practise it too! Not only that, throughout the year, our society is jam packed full of awesome activities to be a part of. From Dhamma talks and meditation workshops to potlucks (free food) and a spectacular one-night-only performance show! So, don't miss out on your chance to become a part of our society today! If you were a member previously, our membership does only last one year so don't forget to renew your membership. If you've already signed up, just pop by to have a friendly chat with us =D
How to sign up? Visit our stall at the map below during O-Week or outside of Main Library during Week 1!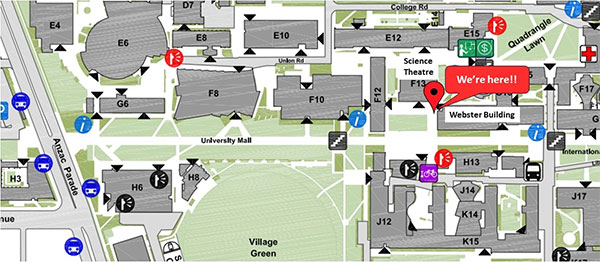 O-Week - Corner of Webster Building and Science Theatre
Week 1 - At Main Library
23rd February - 6 March 2015
10.00am - 4.00pm
Membership fee
: $7 (UNSW Students and Staff)
: $12 (non-UNSW students and staff)
: $15 (residing outside Australia)
Emily - 0433 149 913 | emily.wj.yap@gmail.com
Steven - 0427 850 858 | bdlemsxw@gmail.com
Harry - 0452 646 414 | harrylim94@gmail.com
O-PICNIC
UNIBUDS Annual Activity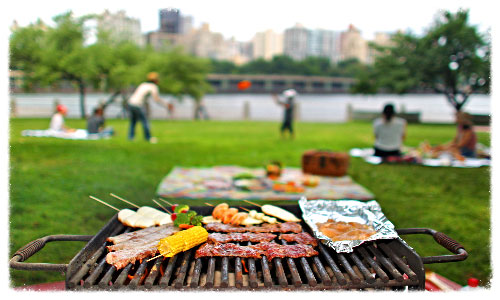 Hello Unibuddies! So what's next after that interesting O-Week? Well, of course it is the ever exciting O-Picnic! O-Picnic is UNIBUDS' very first meet-up event for the year 2015. It will be a great opportunity for the new Unibuddies out there to mingle around and make new friends whereas those who have been around with UNIBUDS for some time can take this opportunity to rekindle your relationship with other Unibuddies and meet new people too! As the name suggests, do expect a delicious BBQ meal and other delicious food in this event. Besides that, there will also be interesting games throughout the event to make sure that O-Picnic will be one fun-filled activity!
So, what are you waiting for? Mark down the following details and come join us for O-Picnic!
Coogee Beach (BBQ pit opposite McDonalds) **
Saturday, 7th March 2014
10.30am - 1.30pm
Just your busfare! Food & entertainment are provided!
Kitiphume - 0405595409 | kitiphume@gmail.com
Jinsin - 0450038737 | j12_20@hotmail.com)

**Venue will be changed to "Squarehouse Balcony" in case of rainy weather.

Our venue guiders will also be awaiting you at UNSW's Main Walkway for those who are not familiar with Coogee Beach.

In order for us to better cater to everyone's needs, please register with the organisers your name, contact number, email address and whether you'll make your own way there or meet at Uni to get there.

As food will be provided, all you need to bring is some sun screen, shades, sunglasses, some money for busfare and of course yourself!