Vesak Day Celebration
UNIBUDS Annual Event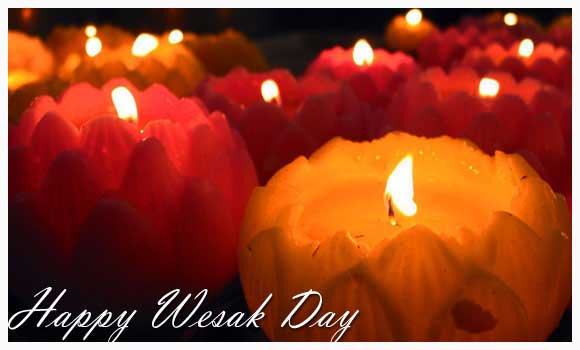 Vesak Day is coming up and we would like to invite you to join us in celebrating this auspicious day! First of all, what is Vesak Day? Vesak Day is the commemoration of the Buddha's birth and the two most important stages of the Buddha's life – his enlightenment (Nibanna) and death (Paranibanna). It is a day to reflect back on the Buddha's practice and teaching that has been passed on over the course of time.
This year UNIBUDS will be celebrating the ceremony in the Theravada tradition. There will be chanting of Suttas and short Dhamma talks. Our schedule will also include bathing the Buddha statue to signify purification of the mind. As quoted in the Heart Sutra, by "Taking refuge in the Buddha, we learn to transform anger into compassion; taking refuge in the Dharma, we learn to transform delusion into wisdom". It is through the teachings of the Buddha that we are able grow and work towards our goals. Vesak is a significant event that should not be missed! We look forward to seeing everyone there!
Room 203, Level 2 of Law Building
Saturday, 7th May 2016
1.30pm - 4.00pm
Just your busfare! Food & entertainment are provided!
Pei En - 0415 593 703 | peien.chong02@gmail.com
Kelvin - 0433 358 280 | kelvin_prawira@hotmail.com
UNIBUDS Standing Banner
UNIBUDS Needs YOU!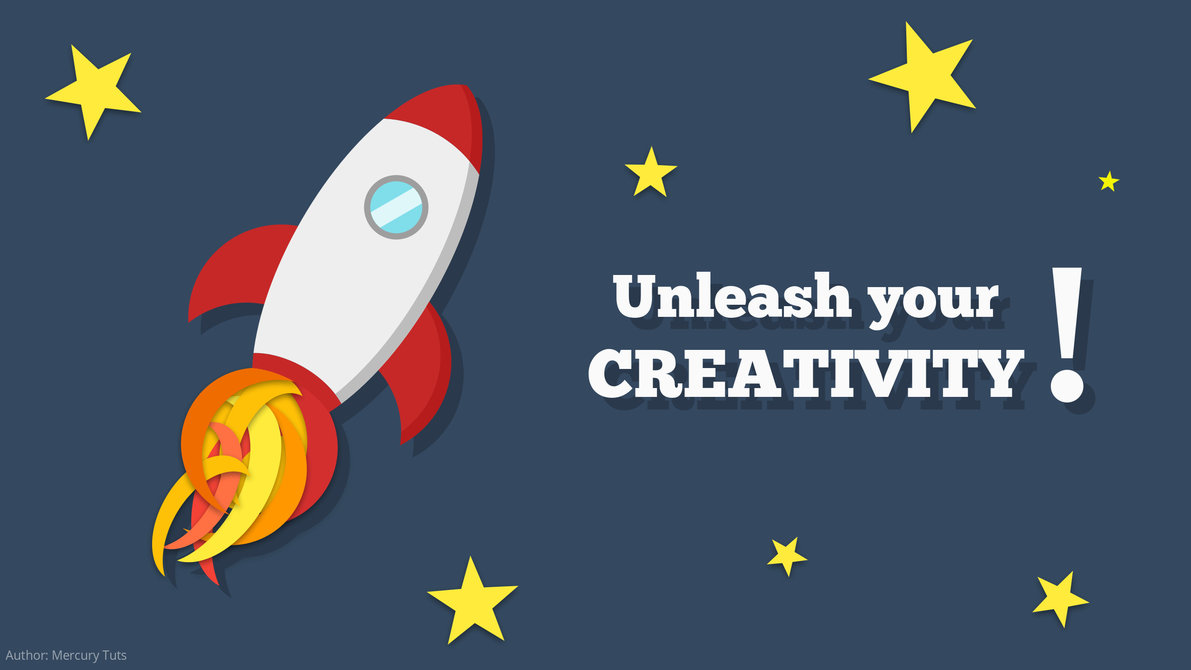 Are you are you interested in contributing to UNIBUDS and maybe stand a chance to feature your contribution in the society? UNIBUDS is currently looking for anyone with passion in designing to come up with a standing banner design. The standing banner designs will be judged by our fellow Excos and if your design fits our criteria, it will be featured on our standing banner, which will be used in various UNIBUDS events.
The banner should contain the following items:
• The word "UNIBUDS" and its full name (The University of New South Wales Buddhist Society)
• Weekly events: Chinese Dhamma Talk, English Dhamma Talk, Meditation Workshop, Sports and Activities (These can be arranged to the designers liking)
• UNIBUDS logo, Buddhist Chaplaincy logo and UNSW logo (featured on the footer of the banner)
Criteria:
• 850mm (Wide) x 2,000mm (High)
• NO Buddha image
• NO bad meanings in the design
• NO use of deep colours (and has to be similar colour to our current banner
| | |
| --- | --- |
| | Deadline: Saturday, 30th April 2016 |
| | Contact/Submission: Tommy - 0430 916 919 | tommy-leow@hotmail.com |
如何脫離苦難?
Crossing the Sea of Suffering
UNIBUDS WEEKLY Chinese Dhamma Talk
能融法师 Venerable Neng Rong
Speaker's Profile:
Venerable Neng Rong is the current Buddhist Chaplain at UNSW and Abbess of Hwa Tsang Monastery, which is the monastery founded by UNIBUDS Patron Venerable Tsang Hui. Venerable Neng Rong has earned her Masters in Educational Administration at UNSW in 1993 and her Masters of Arts (Buddhist Studies) from the Taiwan Chung Hwa Institute of Buddhist Studies in 1999. Venerable has done extensive work in the teaching of scripture classes for both primary and high school students. She is also involved in teaching Buddhism to university student groups from UNSW, Sydney University, Macquarie University and University of Technology Sydney. Venerable helps with providing support, advice, and counseling for the university Buddhist communities and members of the university community in general. She hopes to promote religious understanding, peace and spirituality on campus.
| | |
| --- | --- |
| | Squarehouse 215 |
| | Thursday, 28th April 2016 |
| | 6.00pm - 8.00pm |
| | Nee Shuang - 0430 788 980 | shuang.hns@gmail.com |
What are we really craving and why we can't stop?
UNIBUDS WEEKLY English Dhamma Talk
Jim Teoh
Speaker's Profile:
Experienced in both Mahayana and Theravada teachings, Jim Teoh has been teaching practical Buddhist courses for over ten years. During this time he has taught numerous courses and meditation sessions at one of the earliest Buddhist introductory courses, held at the Buddhist Library. Jim Teoh has been one of our favourite speakers for many years! So, make sure you don't miss his talk this time!
| | |
| --- | --- |
| | Room 163, Level 1 of Law Building |
| | Friday, 29th April 2016 |
| | 7.00pm - 9.00pm |
| | Pei En - 0415 593 703 | peien.chong02@gmail.com |
No Sport Session This Week
UNIBUDS Weekly Activity
Tuesday Afternoon Meditation
UNIBUDS WEEKLY Meditation
What are the benefits of meditation? Meditation helps to relax and settle our minds from our busy daily life. It also allows us to bring awareness to the present moment and to focus on the tasks at hand.
Why not spend a small part of our day to enjoy a little bit of peace and serenity. Take this excellent opportunity to practice, breathe and look within ourselves. For further enquiries, feel free to contact me! Hope to see you there!
| | |
| --- | --- |
| | UNIBUDS Library, Level 3 of Squarehouse |
| | Tuesday |
| | 1.15pm - 2.00pm |
| | Den Neil - 0422 064 400 | ooi.den.neil@gmail.com |